---
Book an Appointment
To book an appointment with a provider, log in and click on the icon named 'Appointments' at the top of the page.
When you get to the page click 'Schedule Appointment' and follow the steps.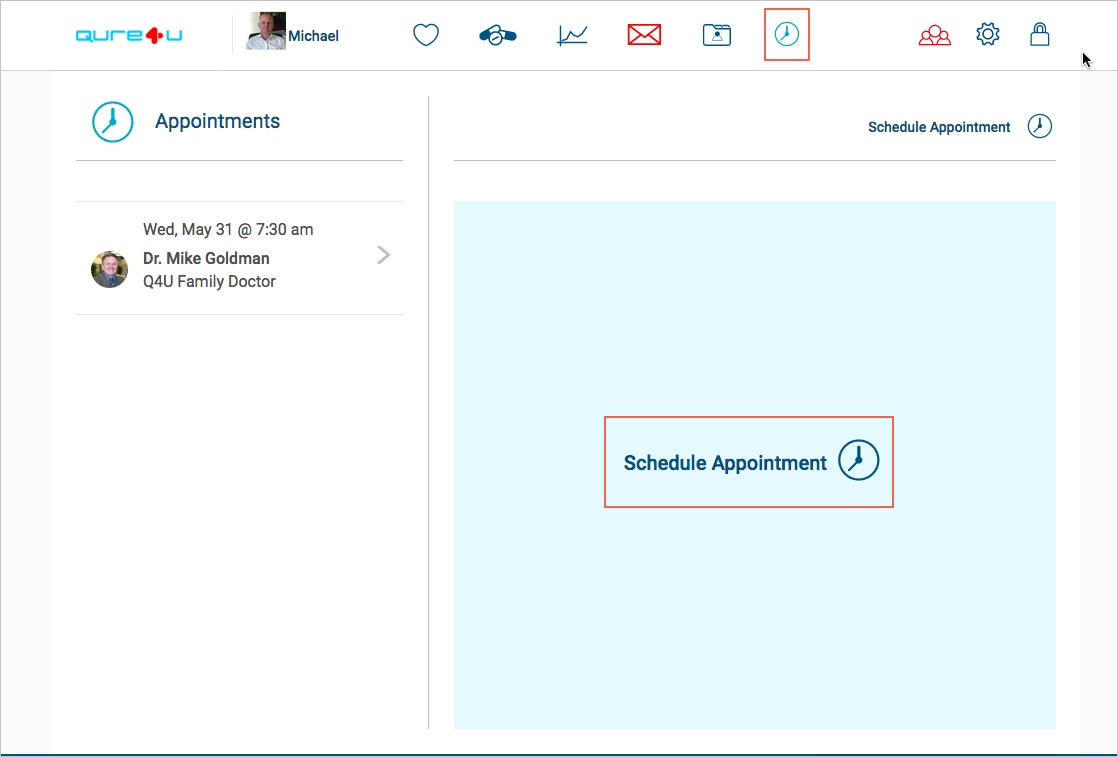 Choose which clinic you wish to schedule an appointment with from your Clinics list
If the clinic has multiple locations, select the one you're supposed to visit.
Next, choose the doctor, or department, and appointment type. This will show you available dates and times for you to make an appointment.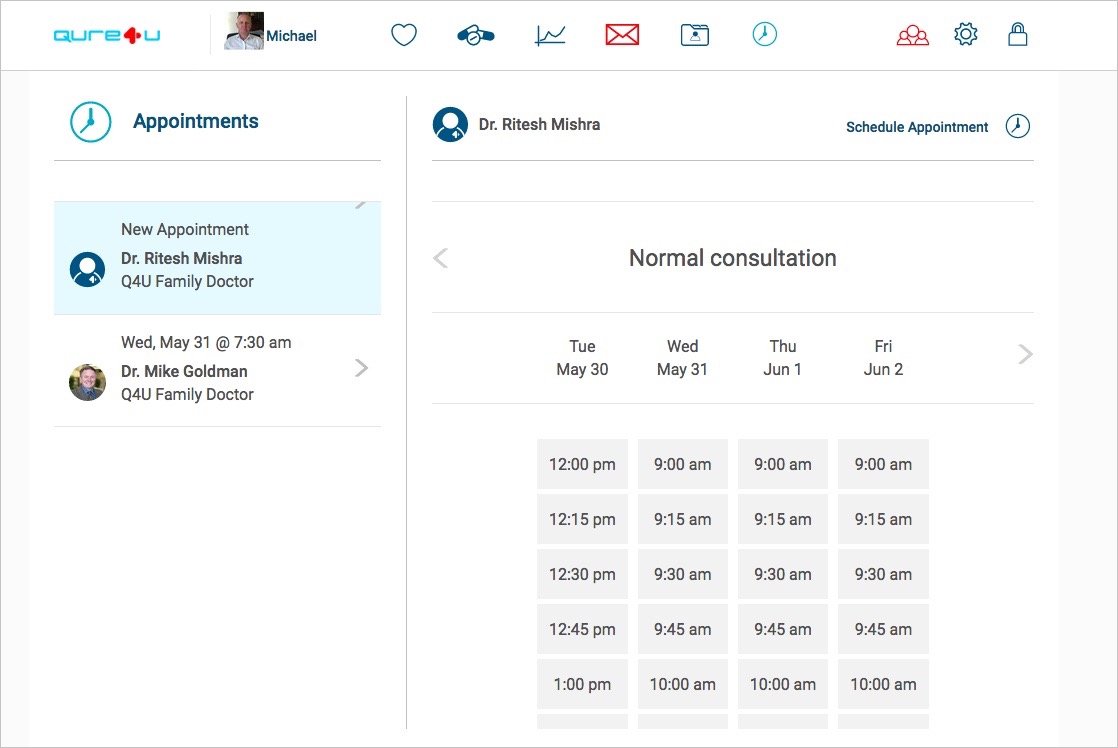 Please state the reason for the appointment and specify how you would like to receive your confirmation when the clinic has responded to your request. You may also choose to add a reminder for your appointment at the bottom of the page.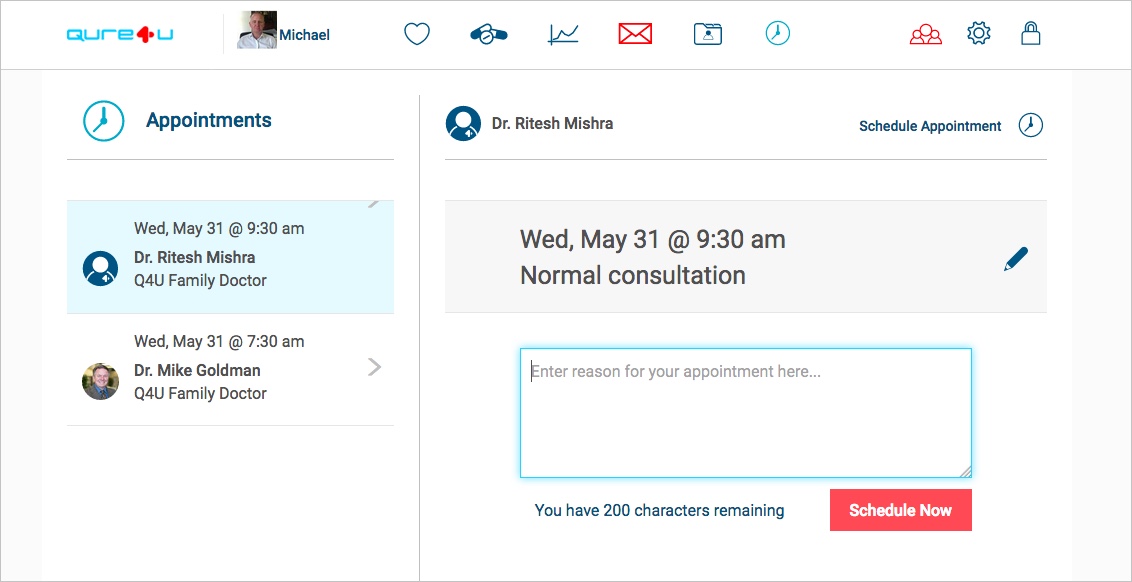 Finally, press 'Schedule Now'. If the request is sent without errors you will see the appointment confirmation with your scheduled time and the headline saying "Thank you'.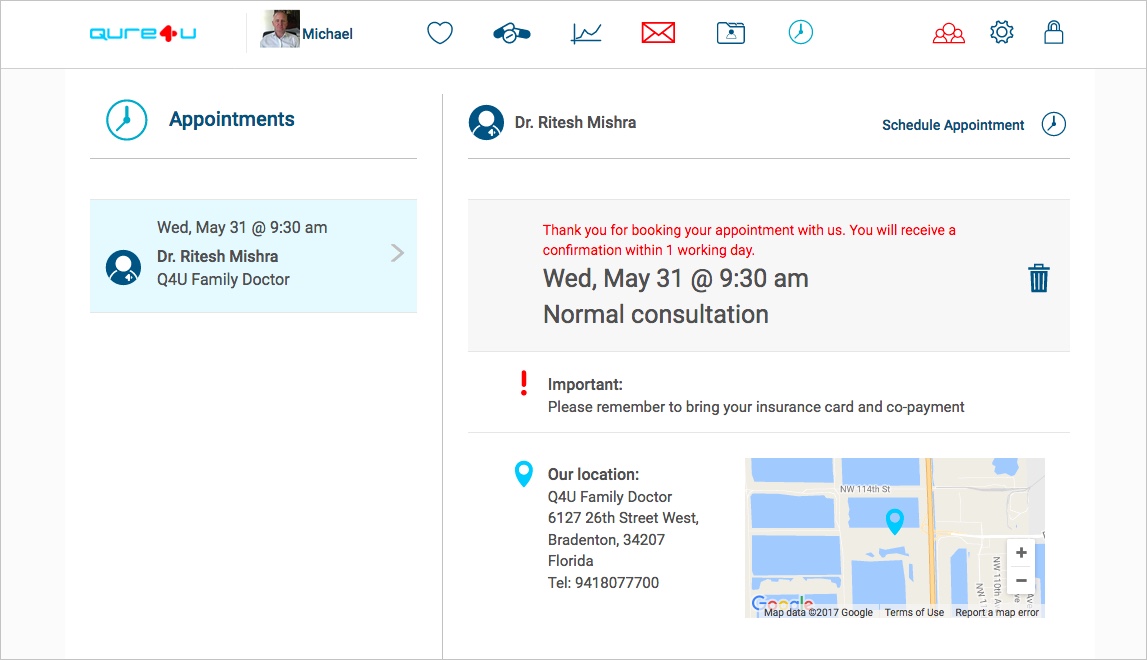 Remember that your appointment is not confirmed until the clinic has approved your request.
Ask a question
---
Email Us
Translate
---
Related Articles
---
{{'title.My+providers' | translate}} {{'title.Book+appointment' | translate}}