---
Login and Security codes
To log in, click on the "Log in" button at the top of the Qure4u home page or click here.
You will then get to the page in the image below. Enter the username and password that you set up, when you created your account. Then press 'Continue'. If you enter the wrong username or password three times you will have to wait 10 minutes to try again.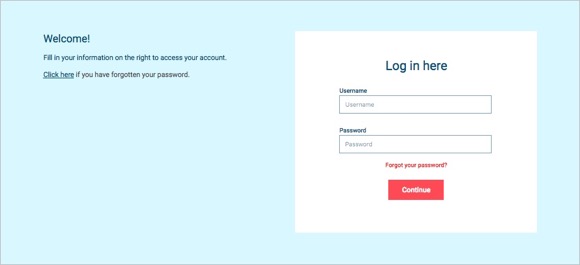 For security reasons, after entering your username and password, we ask you to enter a 6-digit security code. You can choose to receive this code either by email, text message, or the mobile app if you have it downloaded.

Choose how you want to receive the code and press Continue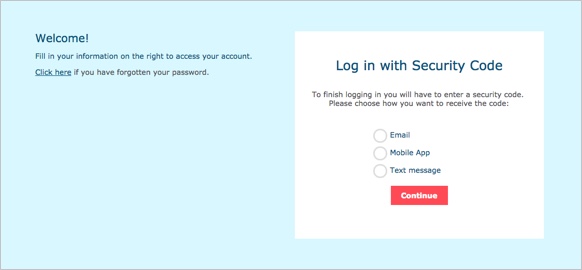 After you press Continue please do not close this window - go to your email or phone and get the code and then go back to this page

Enter the code, press 'Continue' and you will be logged in. If you chose to receive the code by email and you cannot find it, check your spam or search for 'Security code'.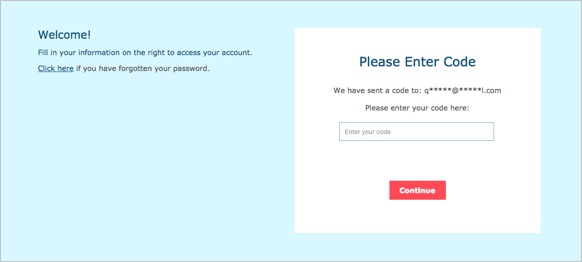 If this computer is your personal computer you can mark that the code should be remembered and then you will not be asked for security code when you log in from this computer next time

If you have not created an account yet then you can sign up by Clicking here.
If you have forgotten your password Click here.
If you have forgotten your username then you can Contact us here
Ask a question
---
Email Us
Translate
---
Related Articles
---
{{'title.Sign+up+and+log+in' | translate}} {{'title.Log+in+with+username' | translate}}